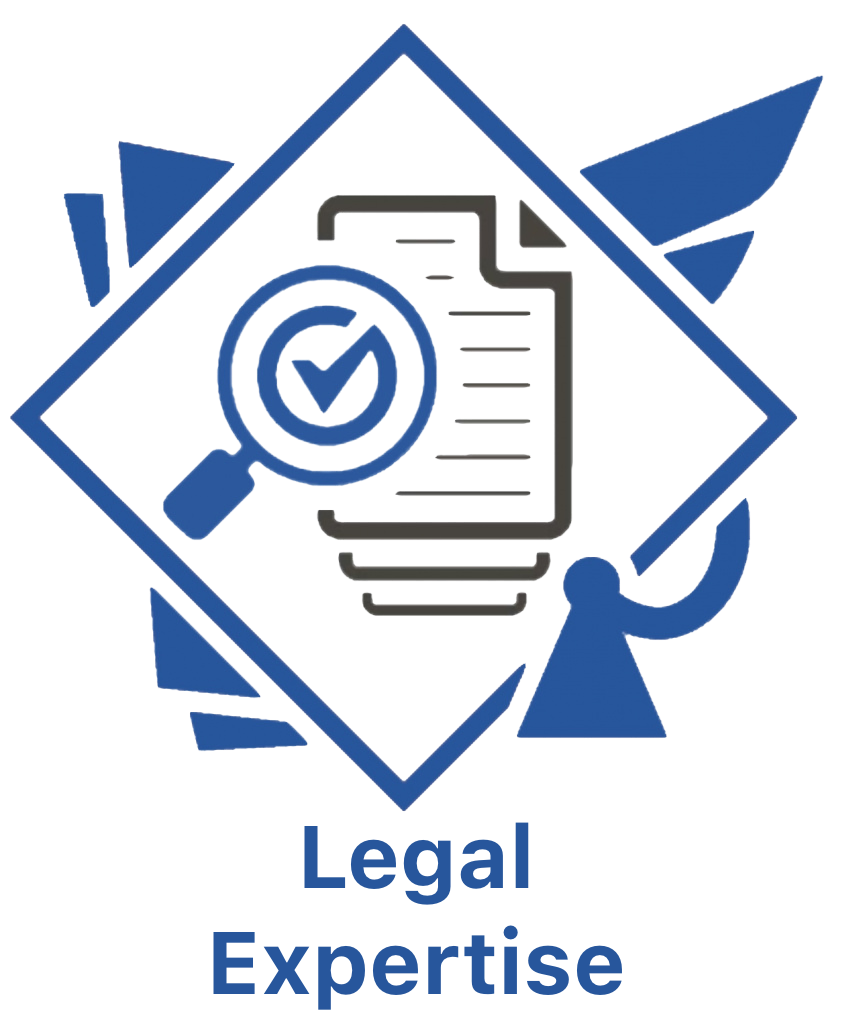 Kutafin Moscow State Law University (MSAL) conducts scientific and legal expertise.
Legal opinions are given on the basis of research and analysis of legal acts, law enforcement practice and relevant documentation on the issues which require special knowledge in the area of law and in related areas.
Scientific legal expertise is performed in relation to:
Russian and foreign legislation;

international law;

civil contracts and corporate agreements;

judicial and pre-trial disputes;

enforcement practice in all branches of law;

sectoral agreements;

gaps and collisions in legislation;

criminal cases.
The procedure of getting a legal opinion:
1. You need to prepare a written request addressed to the Rector of the University with the description of the legal situation and a list of questions requiring the preparation of a legal opinion and the relevant documents attached.
Download an example of a request
2. A request is sent to e-mail: consulting@msal.ru or сonsulting-msal@mail.ru.
3. Within 10 days from the date of application the specialists of the University preliminarily study the application. If necessary, the Client could be requested for additional information and documents.
4. After the specialist studies the information the terms, the cost and the scope of the legal opinion are agreed and the contract is concluded
5. The University prepares legal opinions on a reimbursable basis within the time limits set by the contract. Both legal entities and individuals can apply for the preparation of a legal opinion.
---
Contact information:
Tel.: +7 996 363-31-61; +7 499 244-88-88 (ext. 2093, 769, 2049, 867)
E-mail: consulting@msal.ru, сonsulting-msal@mail.ru
Address: Sadovaya-Kudrinskaya Str., 7/22, Moscow, Russia
Social networks: